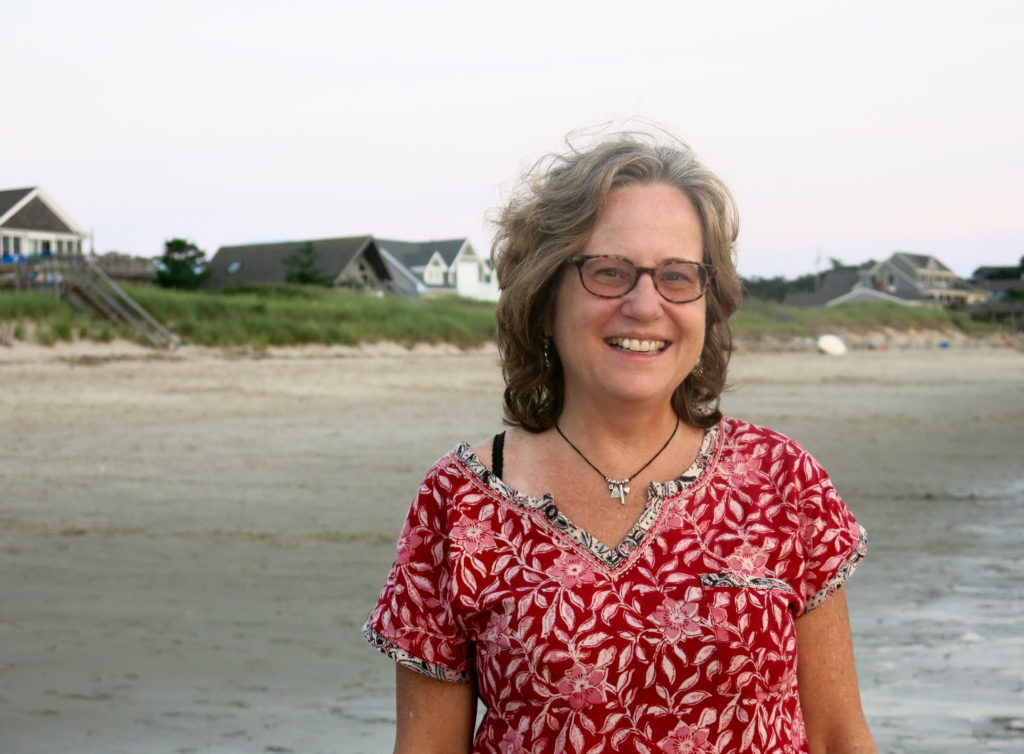 I write fiction, poetry, essays and creative nonfiction. I recently completed a hybrid memoir combining personal essays, vignettes, poetry and original photographs. An excerpt from the memoir was published at the end of August 2016 in The Rumpus (see: therumpus.net/…/baking-lessons-needing-rising-and-letting-go/). The full manuscript is now under consideration by a selection of independent presses. I am also working on my first novel set in an unnamed Latin American country. Inspired by my experiences living in Mexico and Nicaragua, the story raises questions about the choices women from marginalized communities make in order to survive.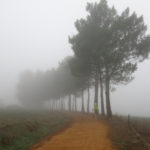 I have taught creative writing to undergraduates in the Writing, Literature and Publishing program at Emerson College in Boston; as a Teaching Artist through the Boston Public Library funded by Lifetime Arts and the Boston Cultural Council; to high school students in the Urban Scholars Program at the University of Massachusetts in Boston and at Meridian Academy in Boston, Massachusetts; and through the Brookline Center for Adult and Community Education. I received my MFA in Creative Writing from Lesley University in Cambridge and have been awarded scholarships to attend the 2014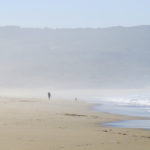 Writers in Paradise writers' conference at Eckerd College in St. Petersburg, Florida and for a 2015 residency at the Vermont Studio Center.
I live in Jamaica Plain (a vibrant neighborhood of Boston) and coordinate the Flash Fiction Contest for JP Reads, a community-based initiative designed to engage the Jamaica Plain neighborhood to join together in reading a single book, and to present author readings, workshops, thematic events and shared discussions.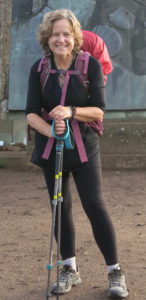 Though I love JP, I will happily pack my bags to travel whenever possible. I recently completed a 550 mile walk along the Camino de Santiago from Saint Jean Pied de Port in France to Finisterre and Muxia on the coast of Spain.  I've also explored Asia, Europe, Central America and the Caribbean, and have worked in Nepal, Mexico and Nicaragua. My first graduate degree was in architecture at the University of California, Berkeley where I specialized in social and cultural issues in design.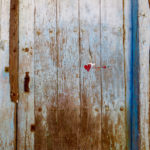 I am the Program Director for The Writers' Room of Boston, New England's only nonprofit urban writers' colony providing affordable, 24/7 work space for emerging and established writers. (See: writersroomofboston.org). I previously worked for Oxfam America and the American Friends Service Committee (AFSC), two international development organizations committed to humanitarian assistance, social justice and peace-building. While at AFSC, I supervised Critical Breakdown, an alcohol- and drug-free open microphone venue where urban youth explored themes of social activism, political awareness, and nonviolence using socially conscious performance art such as spoken word, poetry, hip hop, and dance. I've applied my knowledge as a trainer for AFSC's Help Increase the Peace Project to develop unique writing workshops that explore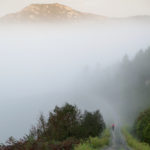 issues and challenges facing communities today—from conflict to cooperation—using popular education training models, excerpts from literature, writing exercises and experiential group activities.
My interest in community activism began when I served as a trainer in nonviolence and civil disobedience for the Clamshell Alliance in the late 1970s. I re-emerged as a trainer during the post-9/11 protests against the Iraq War. A piece of my earlier history remains on file: Rachel Gotbaum of Boston public radio station WBUR interviewed me and Gray Sutherland-Rice about nonviolent direct action against the Iraq War on March 25, 2003 (see audio link below).
My novel-in-progress, and many of my short stories, examine the movement from displacement, loss and marginalization toward connection and community. I am grateful for the stories and insights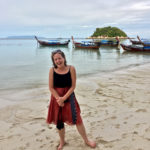 I've gained from the wide array of people who have generously opened their doors and their hearts to me at home and abroad. Through my interaction with different cultures, I've been stimulated to look at the world with fresh eyes and to think about the powerful range of human responses to conflict and crisis. Most of all, I am inspired by the remarkable capacity of the human spirit to surmount the most traumatic obstacles and endure.
For more information about my creative writing workshops and other services, please contact me at the following email address: debkacolson@gmail.com or on Twitter @debkacolson.